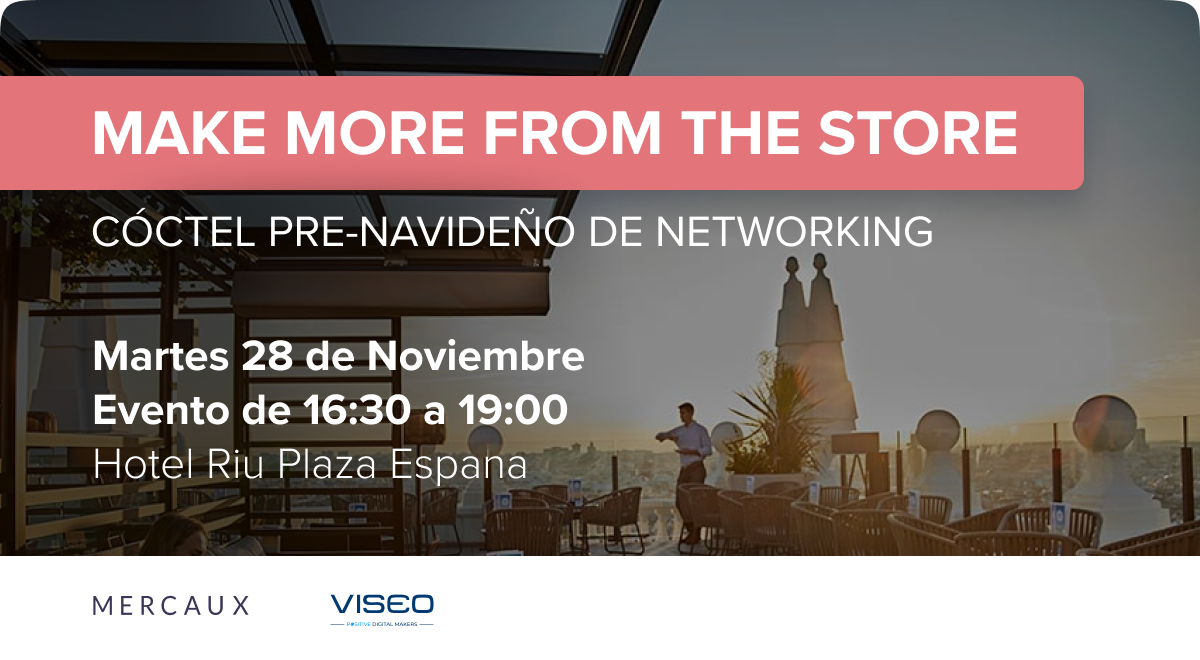 Madrid's Pre-Christmas Retail Networking Event
Join us at our pre-Christmas Networking event this November, where we will be gathering innovators of the retail industry. This event provides an opportunity to connect with industry leaders, share experiences, and gain exclusive insight into the Spanish retail landscape.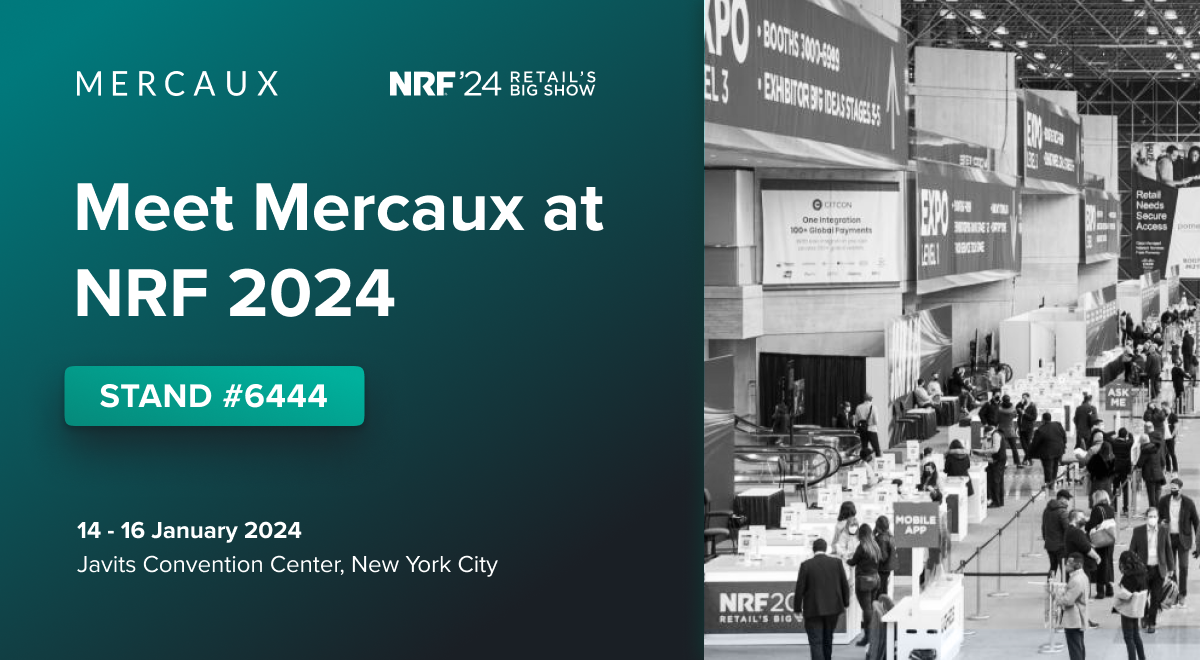 Join us in discussing the big talking points of the show, experience our Omnichannel Store Platform, and discover how Mercaux can help you redefine how customers and Sales Associates interact with your store.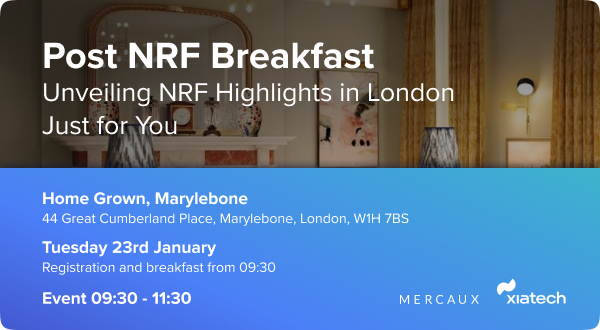 Embark on a unique experience with Mercaux and Xiatech at our NRF UK breakfast in London, where we'll be divulging the pivotal takeaways from the event and sharing our valuable learnings.