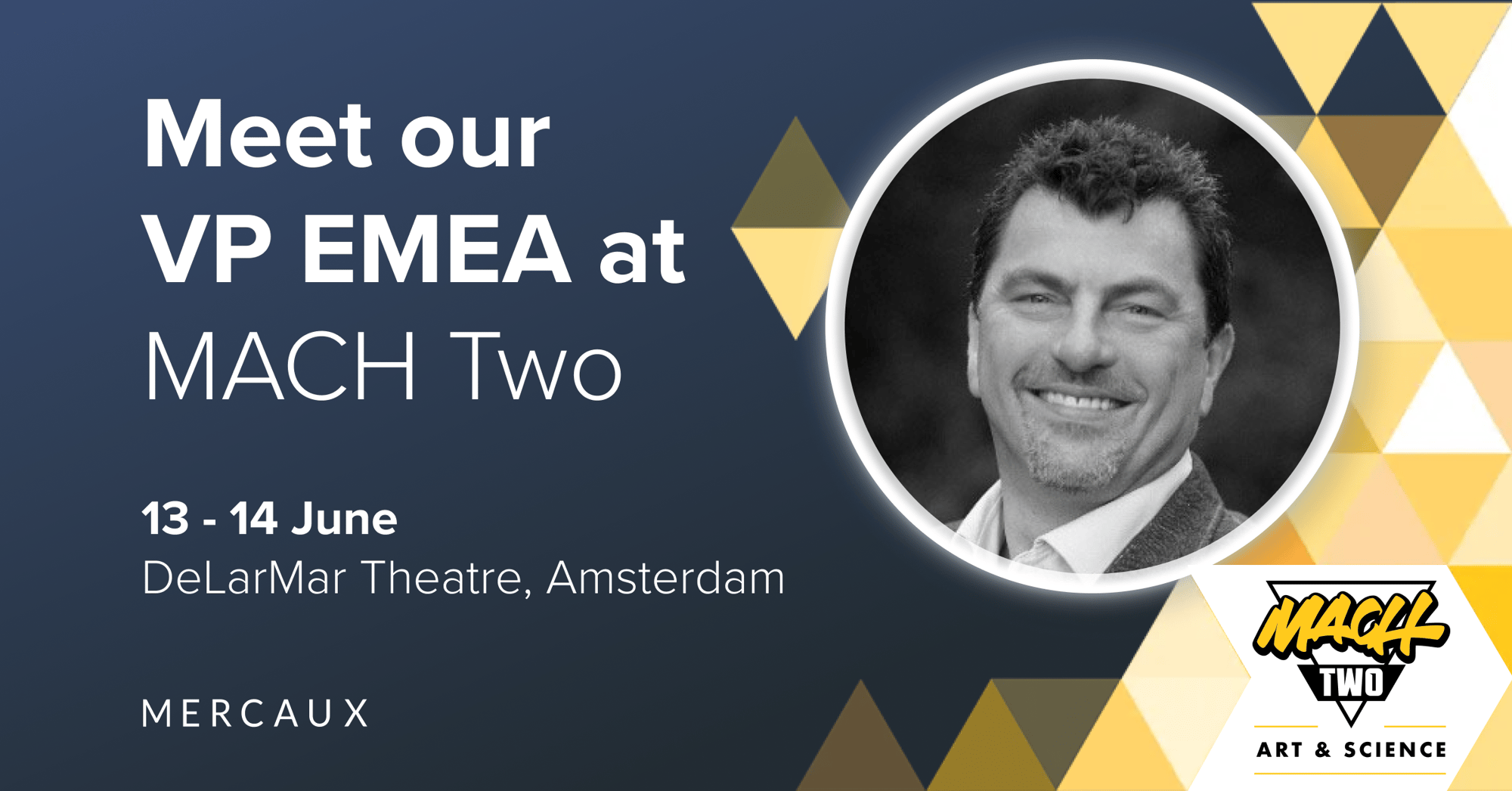 MACH TWO will be the 2023 meet-up for the whole MACH community to demonstrate the collaboration and innovation we've become known for. Want to meet at the show?
Our Omnichannel Store Platform is empowering retailers to deliver exceptional shopping experiences, both in-store and remotely.
If you would like to book some time to meet us at the show, please use the calendar below.